Free Seminar: How To Invest (& Make Profits) Like A Developer!
We are pleased to invite you to a FREE seminar where you will learn the secrets of how successful property investors think and invest like developers.
The talk will be delivered by Mr M.S Sim, who amassed his wealth and made his first $1,000,000 before 26--all by using the very same strategies he will be sharing.
Seats are limited, so do RSVP now by registering on the Free Event on the left column below.
Date: Saturday 12 November 2016
Venue: 69 Ubi Road 1 #10-17, Oxley Bizhub
Directions to Oxley Bizhub: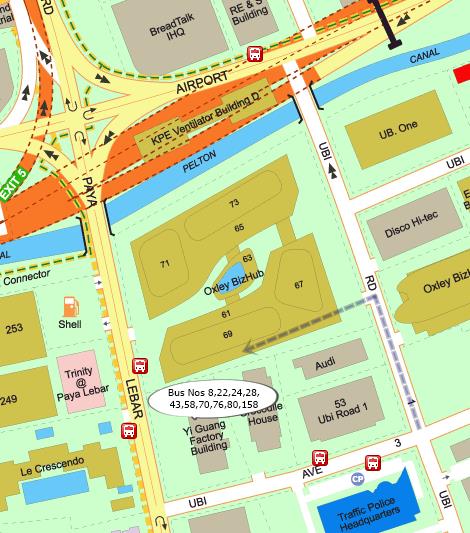 By Car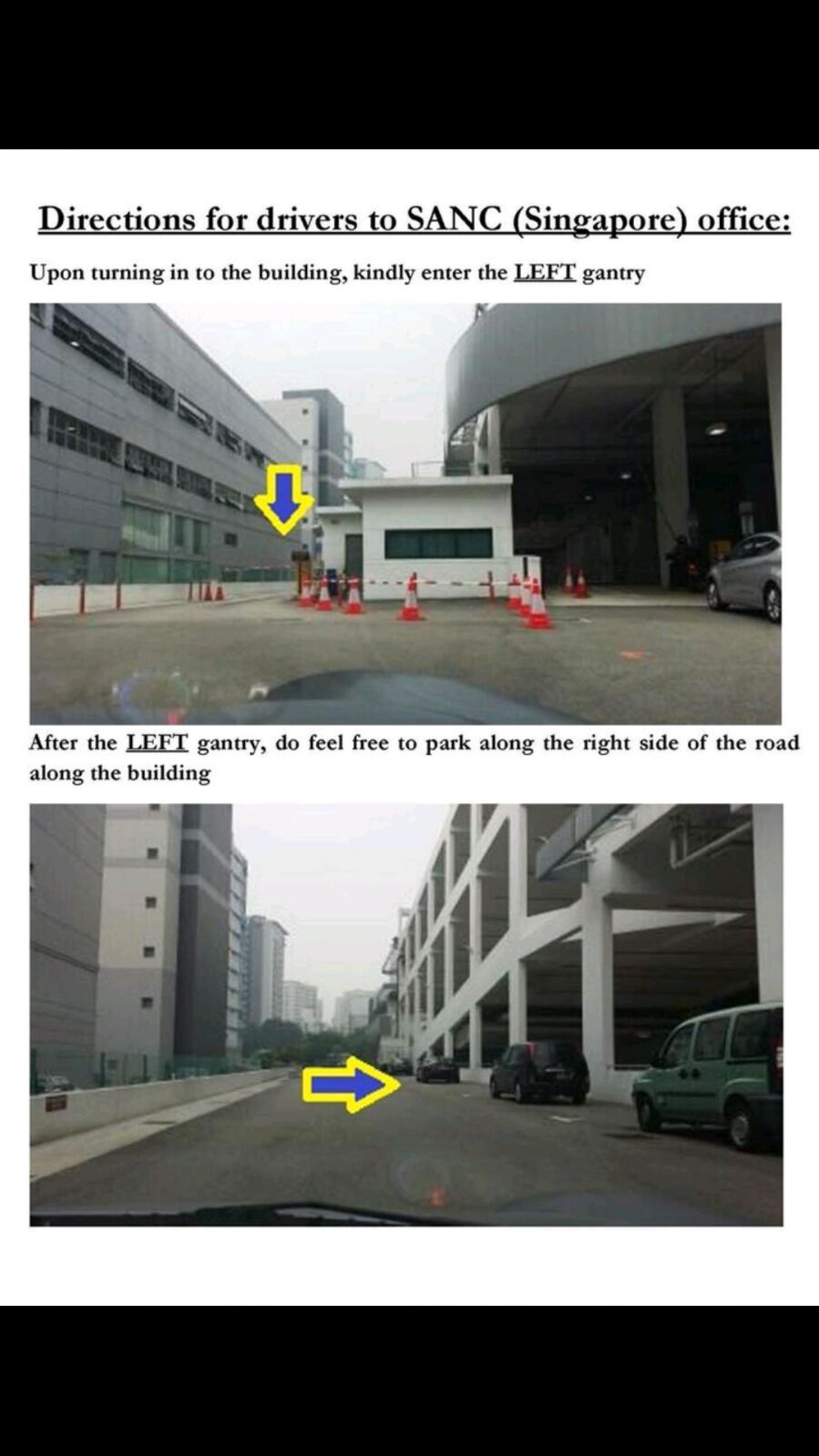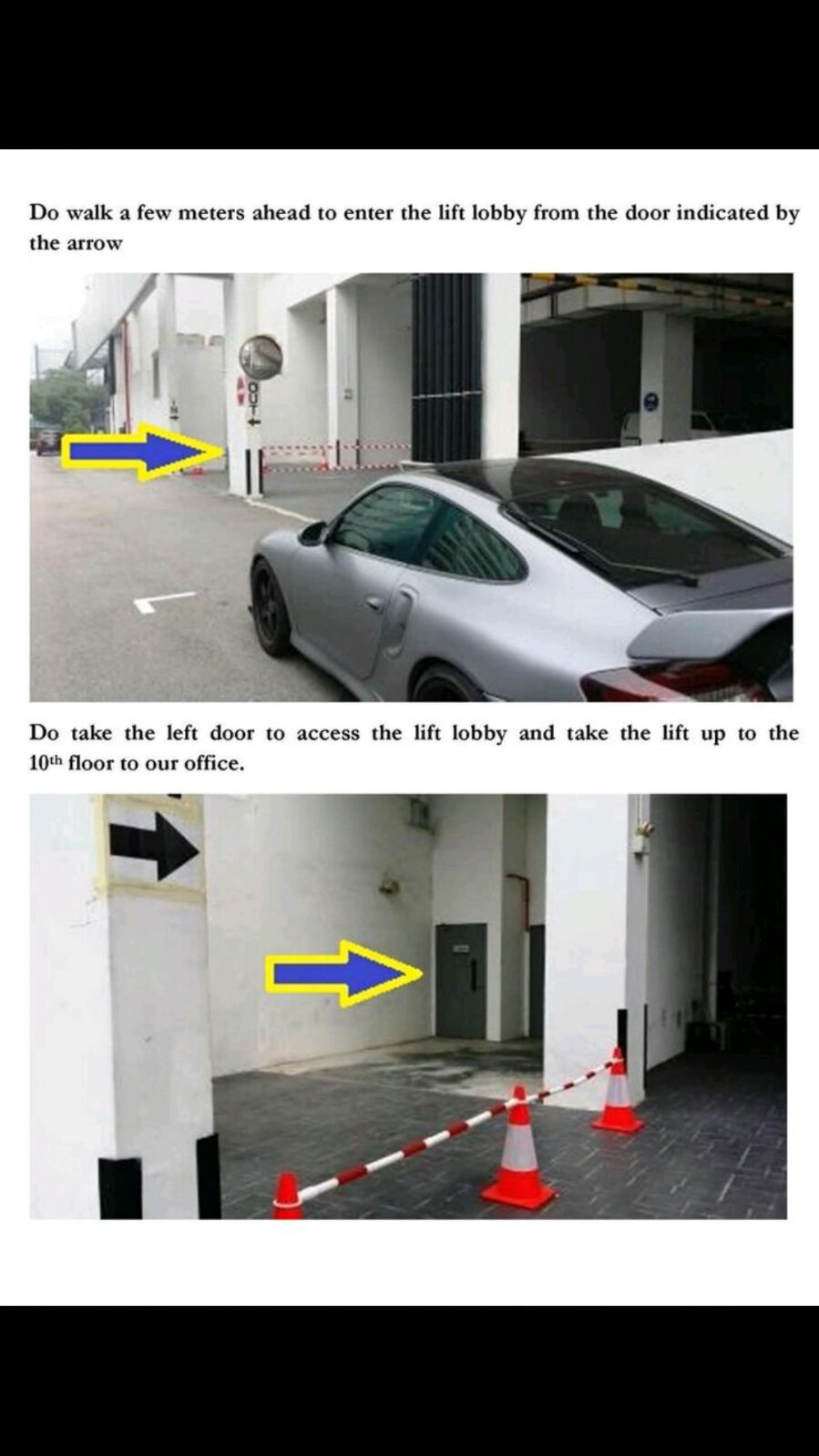 *High Tea will be catered.